A significant number of veterans become entrepreneurs upon transitioning to civilian life. Many opt to start their own contractor service business. The government has noticed these veterans bring valuable skills and experiences to the contracting world. It also recognizes that veterans can face numerous challenges adapting to civilian life, especially employment.
Therefore, resources are available to help veteran business owners overcome these challenges and capitalize on their unique skills and experiences. For example, fee reduction programs, grants, and other resources are available to help veteran contractors to be more competitive and successful.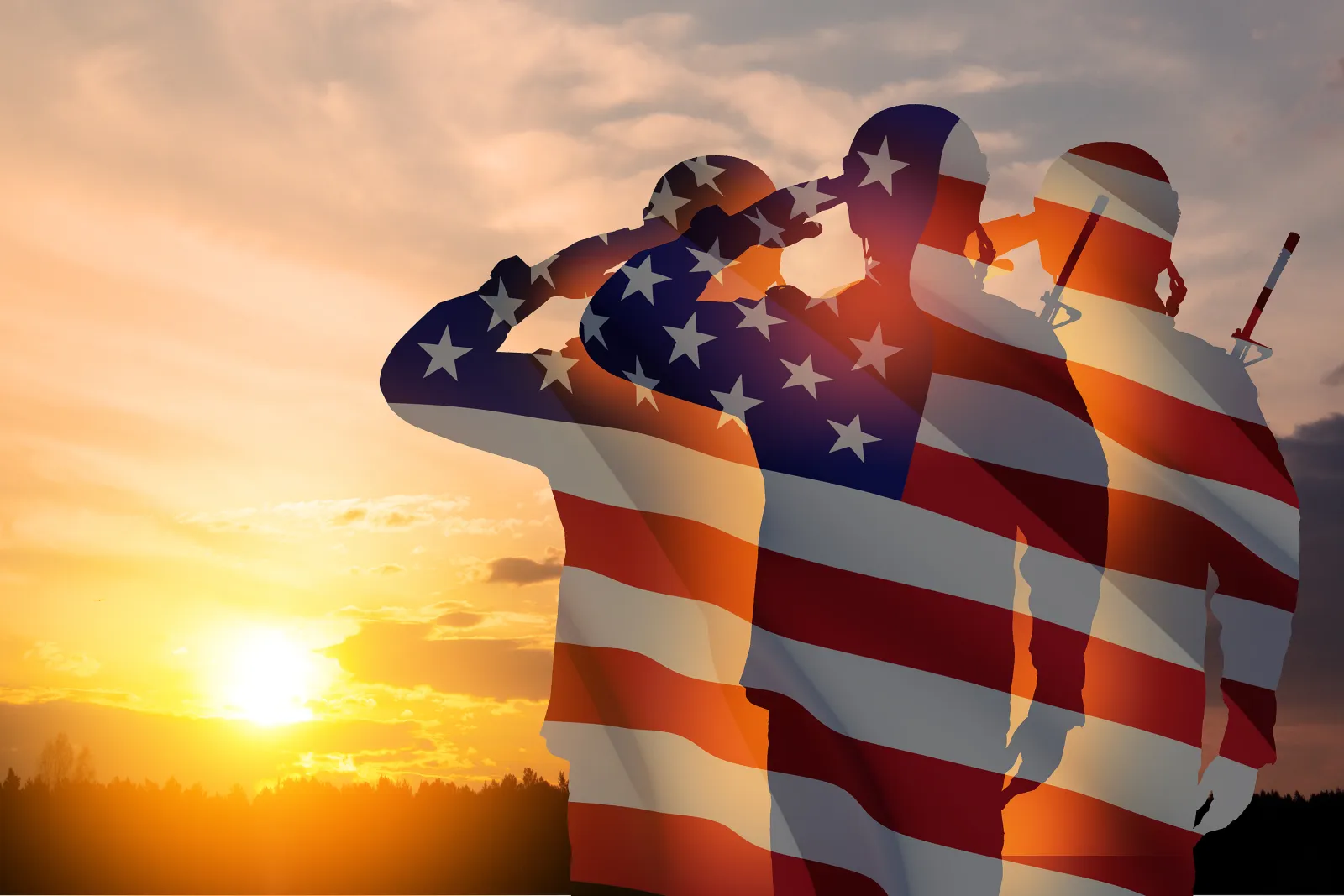 What Are Fee Reductions for Veterans?
Fee reduction programs are designed to help veteran-owned businesses save money on fees associated with government contracts. These programs can significantly benefit veteran contractors, who often have smaller profit margins than their larger competitors. The fee reductions can make the difference between winning or losing a contract.
The Veterans Affairs (VA) Center for Verification and Evaluation (CVE) program offers such fee reductions. This program is designed to help veteran-owned businesses compete for VA contracts. To participate in the program, businesses must undergo a rigorous verification process. Once verified, these businesses are eligible for fee reductions of up to 50% on VA contract fees.
The Department of Defense (DoD) Mentor-Protégé program also offers assistance to veterans. This program pairs veteran business owners with larger contractors who serve as mentors. The mentors provide training and guidance to veteran-owned businesses, helping them to grow and become more competitive. In exchange, the DoD offers fee reductions to the mentors on contracts that involve the protégé.
In addition to fee reduction programs, there are grants for veteran organizations that assist veteran-owned businesses.
Grants and Other Assistance
The U.S. Small Business Administration (SBA) offers the Service-Disabled Veteran-Owned Small Business Concern (SDVOSB) program, which is designed to provide grants to qualifying organizations that assist veteran-owned businesses. These grants can offer funding for such organizations to provide veteran contractors with training, counseling, and other resources.
The Veterans Business Outreach Center (VBOC) program also offers grants. This program is designed to provide entrepreneurial development resources to veterans who are interested in starting or growing a small, veteran-owned business. This can include workshops, training, counseling, mentoring, and the development of a sustainable business plan.
Benefits (and Challenges) of Military Service in Business
Starting a business can be daunting, but it can be more challenging for veterans. While the transition from military to civilian life can be difficult, starting a business can ease this transition. Starting your own business can provide financial stability along with a sense of purpose and accomplishment.
One of the advantages veteran contractors may possess is their unique set of skills and experiences. Many veterans have received specialized training in logistics, engineering, and construction. These skills can be invaluable in contracting, where attention to detail and the ability to complete projects on time and within a budget are critical.
There are also unique challenges that veteran contractors may face. For example, many veterans have service-connected disabilities that can make it difficult to perform specific tasks. Additionally, many veteran-owned businesses are small, which can make it harder to compete with larger contractors.
However, they can maximize success by leveraging their strengths. For example, many veterans have received specialized training in security and law enforcement, which can position them well to provide security services. Starting a private security business can allow veterans to use their training and experience to provide a valuable service to clients.
Another veteran business idea could be providing logistics services. Veterans often have experience with logistics, such as transporting personnel and equipment. By starting a logistics business, veterans can use their skills to help companies transport goods and personnel more efficiently.
Starting a business as a veteran may not be easy, but Krogh & Decker understands the unique needs of veteran contractors and veteran-owned companies. Contact us today to discuss how we can help you get your veteran contractor service off the ground.