California is vested in protecting its millions of consumers against bad actors and financial harm. Because of the costs involved in monitoring and regulating contractors, California instituted a bond program in 1963 to help relieve the burden of monitoring - putting the financial onus on contractors to work well.
Senate Bill 607 is the latest legislation to modify the Contractor's Bond - bringing the bond up to $25,000.00. Understanding the bond's purpose and policy intent helps understand why contractors must comply and why clients always want to verify their contractor is bonded.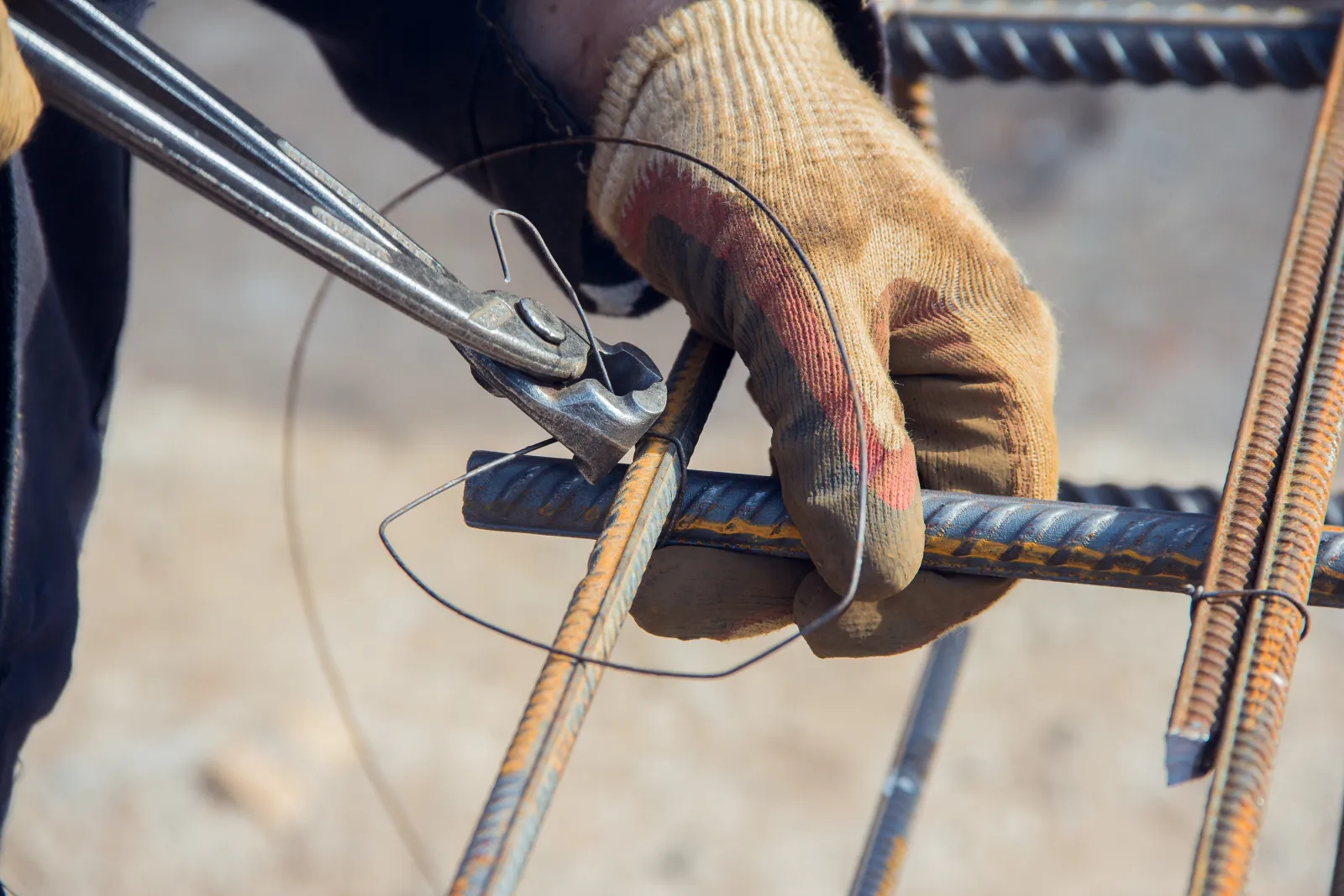 What is the Contractor's License Bond?
The Contractor's License Bond (CSLB) was instituted in 1963 to protect the public. The idea behind the Contractor's Bond was to guarantee that if a contractor performed poor work, the bond would provide the necessary funding for project completion without litigation.
The California Legislature looked at the average costs of projects involved with today's projects. Their analysis found that the amount required under the 2021 California Code provision was insufficient to protect the public. This was for two primary reasons:
(1) the cost of projects vastly outstripped the $15,000.00 bond available in most cases, and
(2) approximately 10 percent of Contractors had multiple claims against their bonds each year.
Assuming there were good faith claims against the Contractor's bonds, multiple people may be competing for the same pool of $15,000.00 to make their projects whole. The legislature realized the amount was insufficient and sought to remedy that by instituting Senate Bill 607.
What are the Mechanics of Paying the Bond?
As of February 10, 2023, California contacted surety companies with a blanket endorsement on file with CSLB to inform them of the modification necessary to the bond. These endorsed surety companies agreed to automatically adjust their contractor bonds to reflect the new $25,000 requirement. However, only 75 surety companies have a blanket endorsement in the State of California; meaning there are a large number of surety companies that have not agreed to automatically increase their contractor's bond. A current list of those surety companies can be viewed on the CSLB website. Contractors with a license bond on file with CSLB must ensure and are responsible for ensuring their contractor bond is increased to the new amount. Adequately, contractors should take reasonable steps to ensure their bond is increased to comply with Senate Bill 607 and with Business and Professions Code Section 7071.6.
CSLB license renewal can be done in person, with cash (exact change only), a check, or a money order; by mail with a check or money order; and online with a credit card. However, the online renewal option is only available to single qualifier licenses that are currently active and certain inactive licenses. While the CSLB automatically mails out applications to renew a contractor's license to the last known address 60 days before their license expires, license renewal is not automatic and adequate steps should be taken to complete the renewal process and payment fee. Consequently, contractors need to keep all their information current with the CSLB and calendar time for renewal and CSLB payment because the cost of losing their license is steep.
What other considerations?
Contractors should know a few other important areas related to Senate Bill 607.
Pursuant to Business and Professions Code Section 7071.6, a valid Contractor's License bond is a condition precedent to being actively licensed. Not having the bond can mean legal liability and loss of business if you are forced to stop work. It is not

worth the risk

to be unbonded. The cost of a contractor's license and insurance is much lower than the penalties or the inability to work.

While the rates will vary between surety providers, they are generally fairly reasonable. A personal credit score is among the most important determining factors with bond pricing and those with poor credit can expect to pay more. Depending on the circumstances, a person with excellent credit can pay as little as $85.00, while on the highest end, an individual could be faced with a $1,300.00 premium.
Generally, contractors can expect to pay 1-3% of the value of the bond. Therefore, while the costs of obtaining a $25,000 bond are relatively low, contractors will want to discuss their circumstances with their surety provider and prepare for any costs.

California citizens considering a remodel or contractors looking to understand the rules should contact an experienced law firm to discuss any issues and build their knowledge in this area. Additionally, anyone seeking California contractor's license renewal guidance can reach out for guidance on adequately maintaining their business standing.
Looking for guidance on obtaining or renewing a California contractor's license bond? Contact Krogh and Decker today to ensure you're compliant and protected.