Be Ambitious. We Got Your Back.



Krogh & Decker Law Firm provides legal advice, strategy, and solutions for enterprising entrepreneurs and businesses across California and The United States.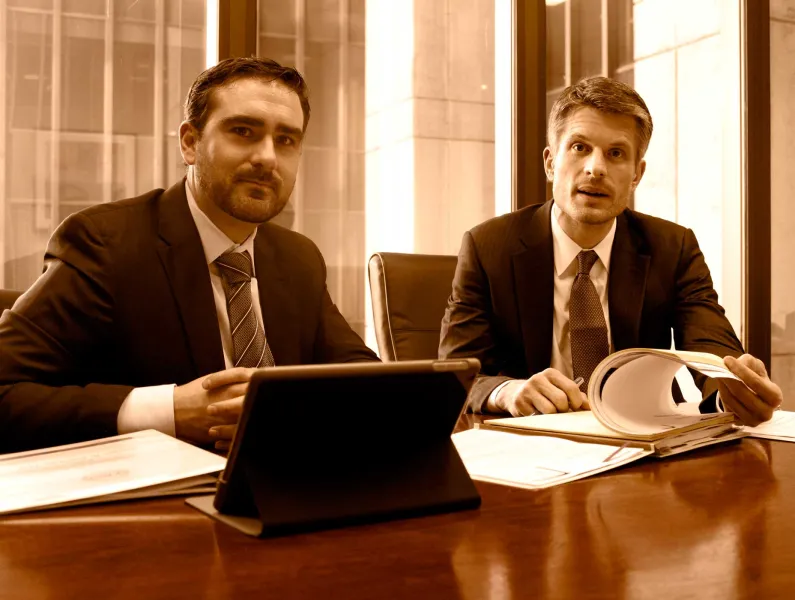 Nimble and Solution-Focused

7 years ago, Shawn M. Krogh and Derek C. Decker founded K&D to handle the litigation and transactional needs of California's premier businesses. Today, we are proud to be the first-rate law firm for those for whom failure is not an option.
Our firm helps business owners and startups launch new initiatives, fund ongoing activities, and avoid litigation by providing legal counsel and advice.
We are approached for our agile and pragmatic mindset. We don't operate from a battle-hardened place. If you come to us looking for war, you won't get it. What you will get, however, is a nimble and nuanced solution, supported by our client-first mindset, high expectations of excellence, and the traditional, uncompromising value of collaboration.
Litigation Services
We prosecute and defend all types of lawsuits from simple breach of contract disputes to complex civil litigation between businesses and business owners. Our attorneys have substantial experience defending companies and individuals in professional liability matters, employment lawsuits, and proceedings arising out of construction projects. We understand how to assess cases at the early stages of litigation and provide appropriate liability assessments and budgets. Our firm is knowledgeable in preparing legal strategies that are effective, efficient, and lean.
Non-Litigation Work
Our non-litigation work includes business formation, contract drafting, mergers and acquisitions, trademark filings, employee agreements; business succession planning, and day to day legal advice for business owners. We understand that for businesses to be successful they need to plan ahead. Our firm prides itself in providing advice and counsel that will prevent litigation.

How We Raise The Bar
With diverse and substantiated experience, Krogh & Decker prosecutes and defends all types of lawsuits and handles a range of non-litigation work. While we don't have a specialty, we do have standards. This is how we keep them sky-high: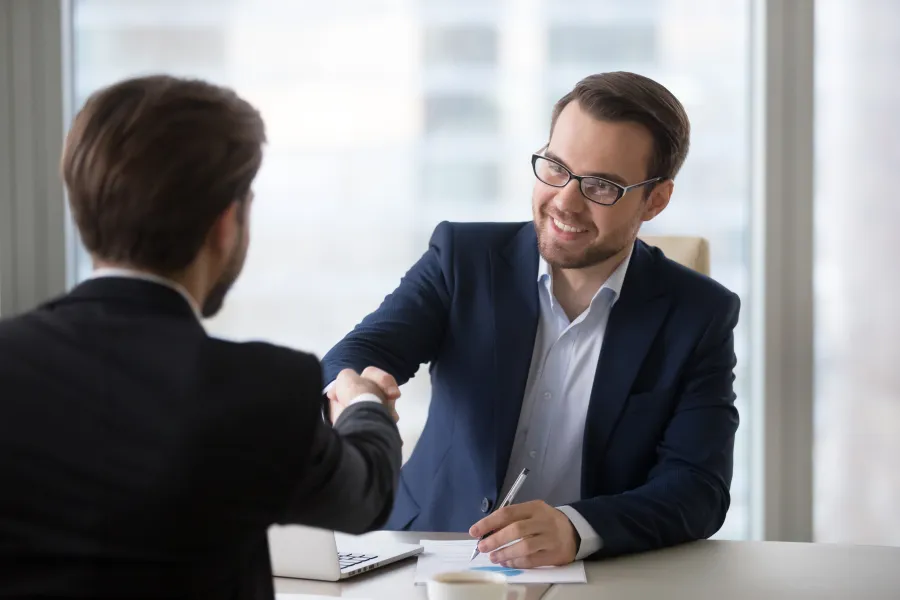 Versatility
We're not a hammer. We are a tool and a catalyst, offering exceptional resources and adaptable solutions to help businesses evolve. When you approach us, we don't dupe you with one-shot answers -- we craft a solution around your unique obstacles and advantages.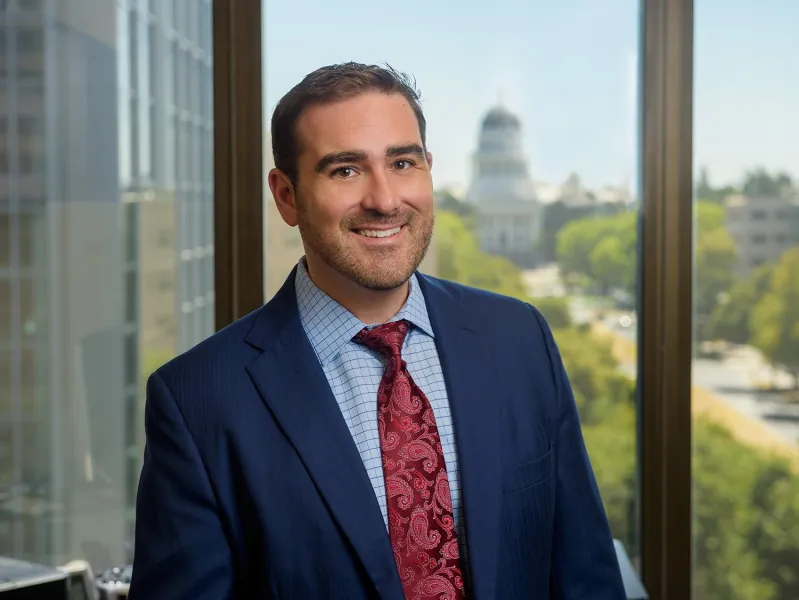 Synergy
Maintaining a harmonious office is vital to our success. We like to keep a boardroom full of bright minds who don't butt heads. Together we strive for synergy, working toward the common goal of our client's success and having some fun along the way.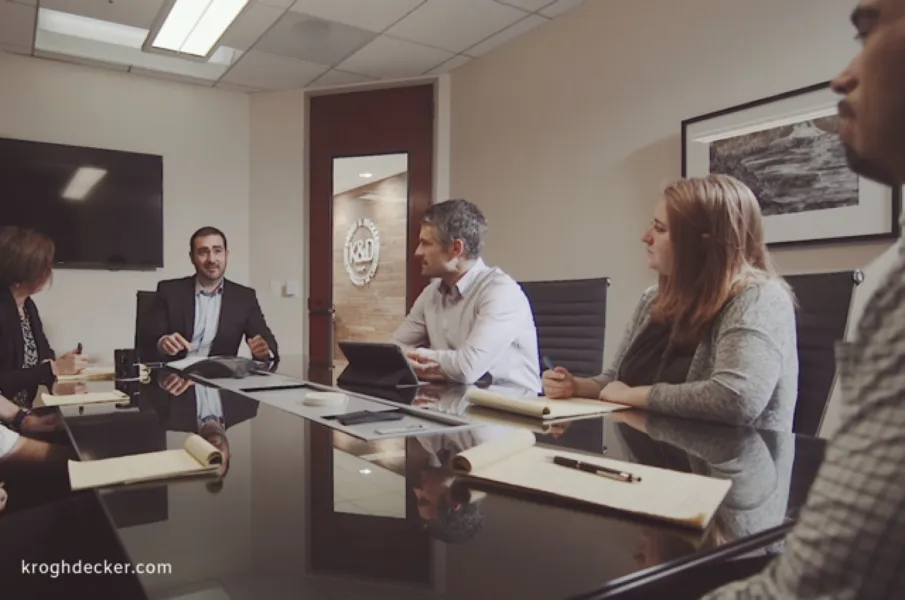 Veracity
We know that law is a demanding profession, and heading a business is no different. There are enough stressors and smoke and mirrors in both. That's why we don't waver on our commitment to clear communication. We give you the blunt, no-bullshit truth. If there is no lucrative solution, we don't set your expectations up for disappointment.