About Us
We are a law firm serving the needs of businesses throughout California and the United States.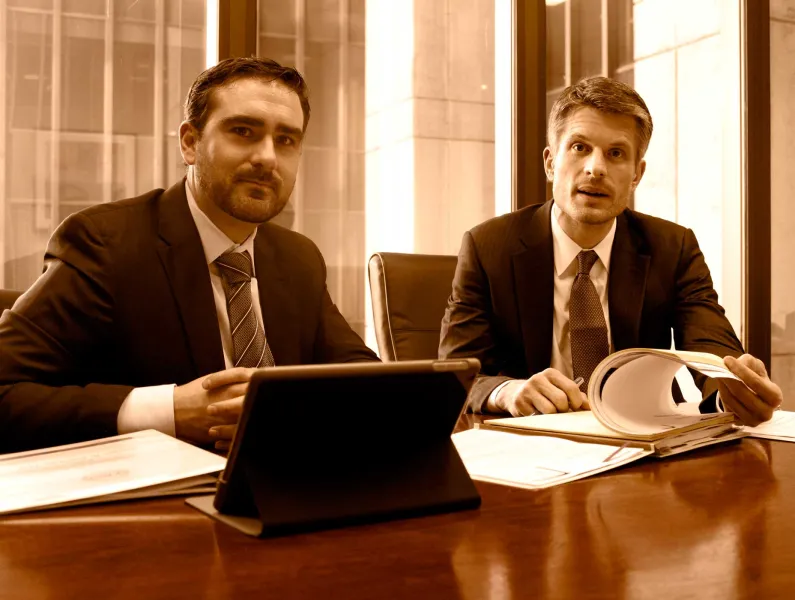 Krogh & Decker LLP
Shawn M. Krogh and Derek C. Decker founded K&D to handle the litigation and transactional needs of businesses and entrepreneurs. Our firm has more than 25 years of experience both locally and nationally. Our attorneys are involved in litigation, transactions, estate planning, and intellectual property matters.
Litigation Services
We prosecute and defend all types of lawsuits from simple breach of contract disputes to complex civil litigation between businesses and business owners. Our attorneys have substantial experience defending companies and individuals in professional liability matters, employment lawsuits, and proceedings arising out of construction projects. We understand how to assess cases at the early stages of litigation and provide appropriate liability assessments and budgets. Our firm is knowledgeable in preparing legal strategies that are effective, efficient, and lean.
Non-Litigation Work
Our non-litigation work includes business formation, contract drafting, mergers and acquisitions, trademark filings, employee agreements; business succession planning, and day to day legal advice for business owners. We understand that for businesses to be successful they need to plan ahead. Our firm prides itself in providing advice and counsel that will prevent litigation.

Our Core Values
To ensure that we consistently provide excellent legal services, K&D was founded based upon a set of core values and is modeled after many of our most successful clients. We understand that clients are looking for confidence when they need legal services. At minimum, these core values mean: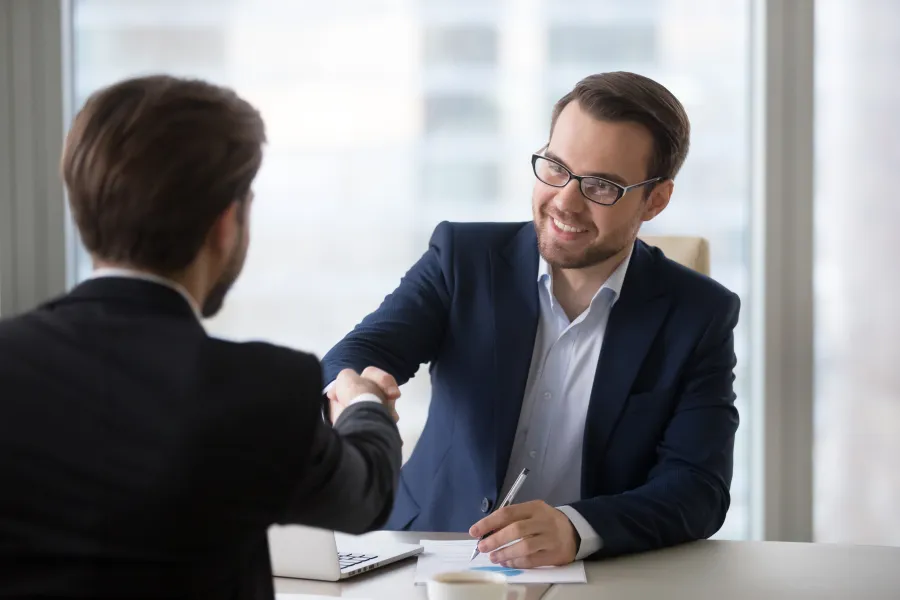 Take Care Of The Client
We recognize that without successful clients our business will not survive. Accordingly, we strive to learn the client's goals and craft our solutions to achieve the client's objectives. We provide what the client wants, thoughtful and sound legal advice and advocacy.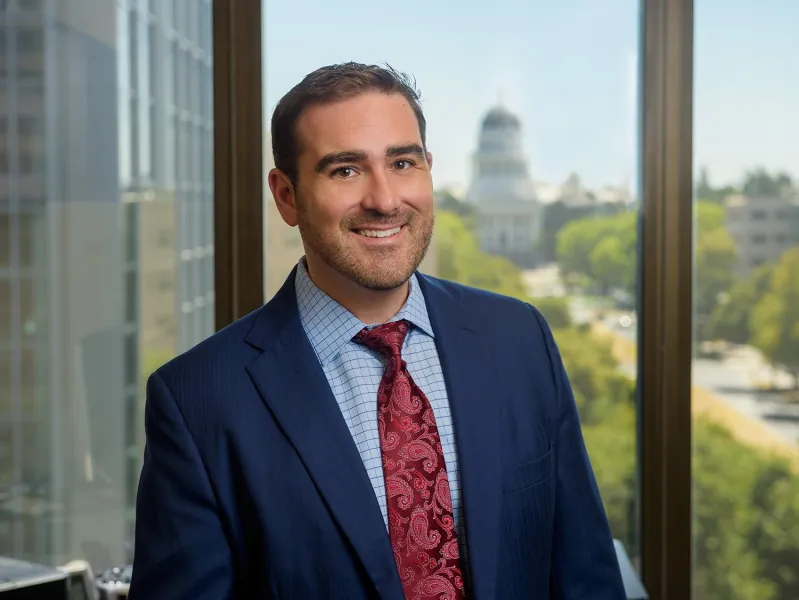 Demand Excellence
In order to ensure that we take care of the client, we expect the highest quality work from our attorneys and staff. Simply getting by will not do. We expect the best from our team.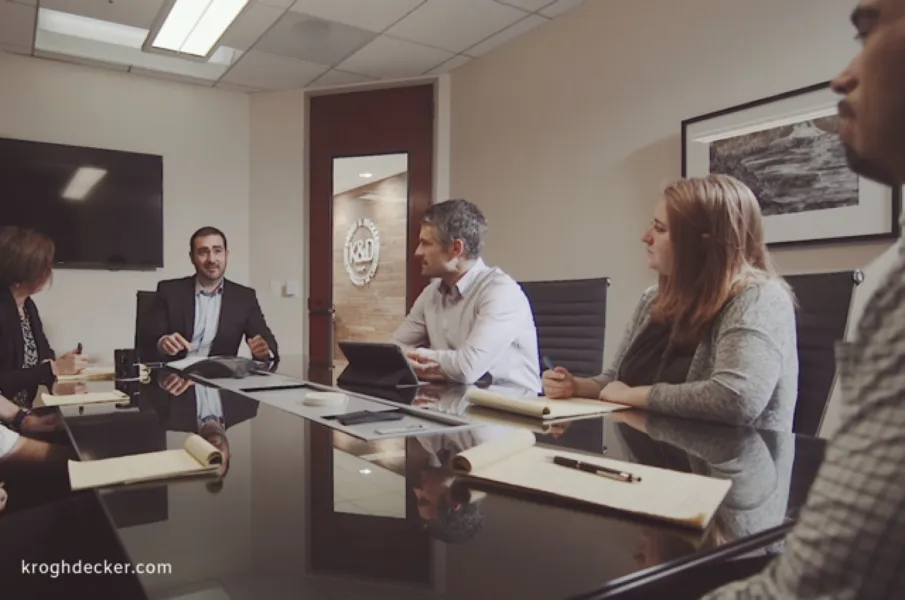 Be Cool With Each Other
We know that practicing law is stressful profession. Yet, we also understand that a team environment where everyone can count on each other leads to success. That's why we insist on maintaining a harmonious office that rewards our team members for their success.