Starting your own business is the ultimate American dream, but it is not without risks. Even the best-laid business plans are susceptible to change for one reason or another. In fact, the most successful businesses are the ones that can adapt to an ever-changing market, even if they must deviate from their original plan.
So, how do you start a business that is going to be adaptable in a constantly shifting market? It takes a little bit of know-how and a little bit of help.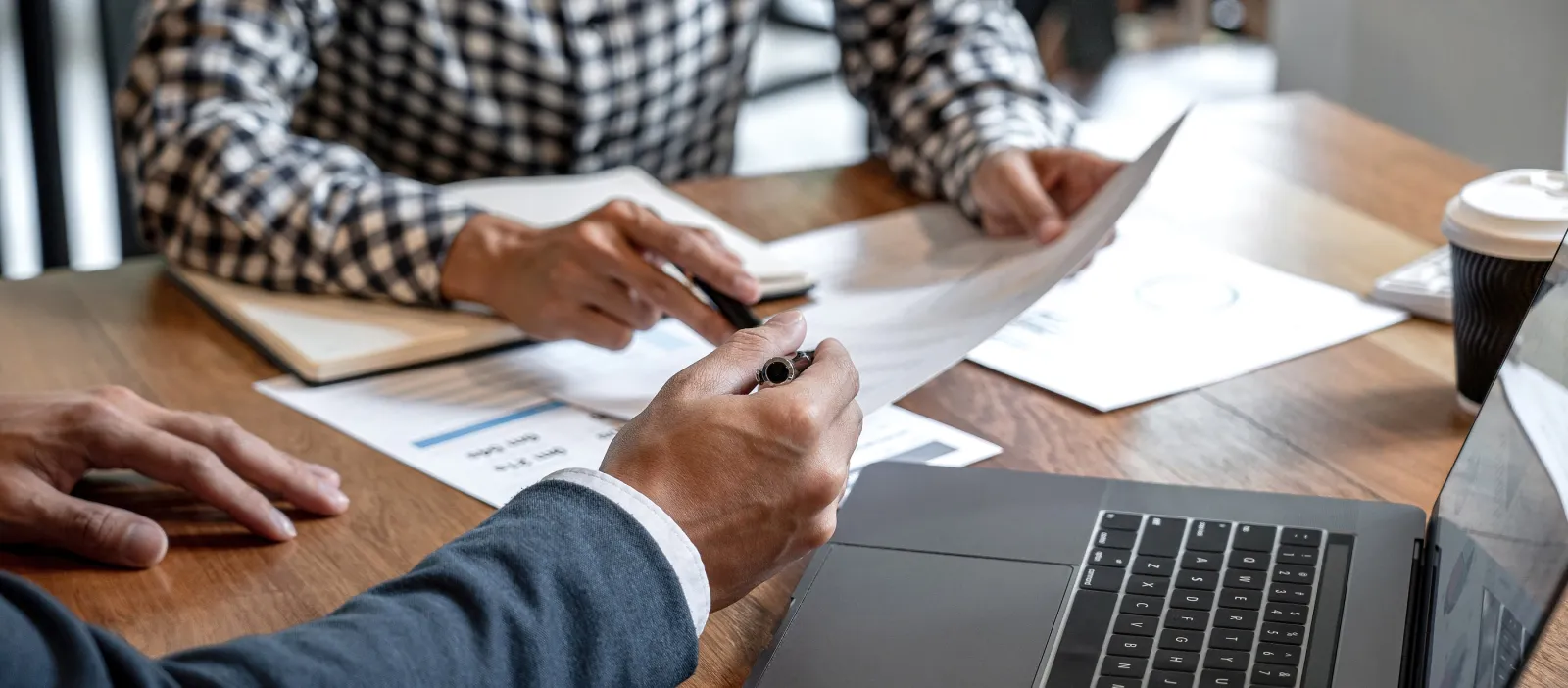 How to Start a Small Business
The preliminary stages of starting a business are all about dreaming and planning. Once you've come up with your idea, it's time to get into business planning.
Before you start a business, you want to make sure that you will be able to adapt to a changing world. While it is important to have a concrete plan, it is also important to understand there may be times when you must veer from that plan. In this case, knowledge is power. The more you know, the more you can adapt.
Follow These Steps as You Learn How to Start a Business
The path toward becoming your own boss and making your dream a reality can be challenging. Fortunately, we have some helpful tips to start you off on the right foot.
Come up with a business plan
Find the right business plan format for you and come up with a solid and thorough business plan. This will include, among other things, your market research and financial assessment for your company. You will also want to make sure you know some of the finer details of starting a business, such as the proper business email format.
Market research can and should be your best friend. Conducting surveys, utilizing focus groups, and performing SEO research will give you a great idea of what to expect out of the market before you even dip your toes in the water.
Considering your financial prospects is one of the most critical steps in starting a business. How will you get funding? There are several options for new businesses, including business grants, business loans, finding investors, or even running a crowd-funding campaign.
Find a bank that is right for your business.
Structure the business
The structure of your business requires legal determination. Your business structure will dictate the outlines of your tax obligations and also your personal liability. The options include:
Sole proprietorship. You own the business without any other partners and are responsible for all obligations.
Partnership. Two or more people own the business.
Corporation. Listing yourself as a corporation separates personal liability from your company's liability
Limited Liability Company. Known as LLC, this is the most common type of small business.
Get registered
You will need to register with the government and the IRS before you can do any business dealings. Depending on your business structure's makeup, you will need different types of government registration. For example, corporations require an article of incorporation, while LLCs require operating agreements. Once you are registered with the government, you will want to investigate obtaining an Employer Identification Number. Even if you are the only employee at your company, this will separate your personal and business taxes. Aside from a federal license, you might also be required to get a state or local license.
Buy insurance
Make sure to buy insurance before you open your doors for business. You never know what could happen, and it would be awful if your dream ran aground before it even got underway because of an accident.
Figure out where you are going to sell your product
Even if you are a storefront selling your own product, you might want to consider third-party vendors. However, make sure it is a third party you trust because they will have access to sensitive information.
Advertise
You will want to do this even before your company is off the ground. Drumming up some hype for your business before it even opens its doors is a great way to set a tone for your future.
If you need help with any of these steps or just want advice on how to start a business, we are ready to help. Contact Krogh & Decker, LLP, Business Attorneys, or call (916) 498-9000.