California is known for its stringent regulations when it comes to businesses, especially when it comes to contractors. The state continuously updates the Business and Professions Code to ensure contractors maintain high professionalism and ethical standards. In this blog, we will discuss the recent updates to the California Business and Professions Code (CA Business Code) that directly impact contractors and how they should adapt to these changes.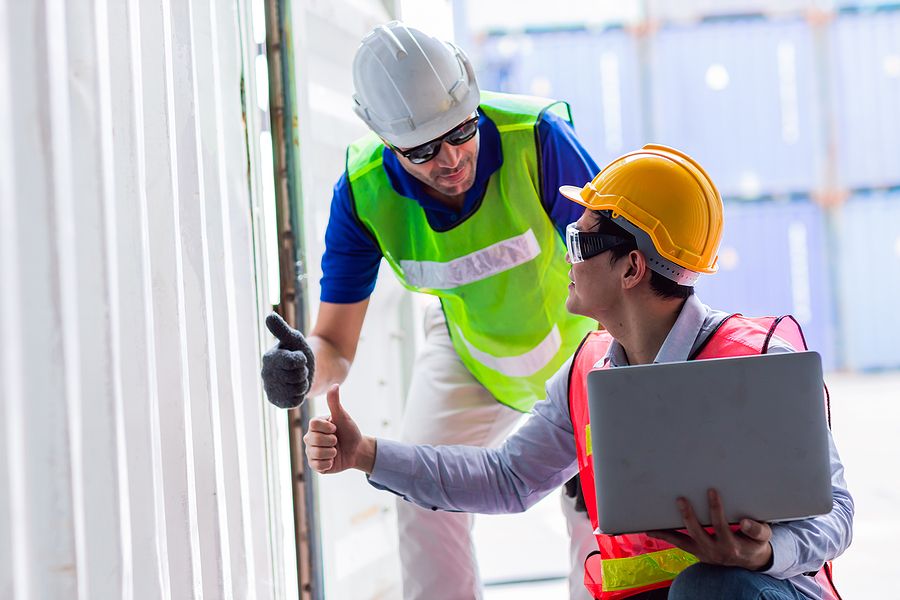 Understanding the California Business and Professions Code List
The California Business and Professions Code is a comprehensive set of laws that govern various businesses and licensed professions in the state. The California business code list of provisions affecting contractors includes Section 7028 BPC and section 7159.
The CA Business Code includes more stringent licensing requirements for contractors. These requirements ensure that only well-qualified individuals and businesses obtain contracting licenses. Key changes include:
Enhanced background checks: All applicants must undergo more rigorous background checks, including fingerprinting and criminal record checks.
Updated examination requirements: The code now requires contractors to pass an updated written examination that covers critical aspects of construction law, business management, and trade-specific knowledge.
Mandatory continuing education: Contractors must now complete a minimum number of continuing education hours to maintain their licenses and stay updated on industry best practices and regulatory changes.
Increased Penalties for Unlicensed Contracting
The updated California Business Code has imposed stricter penalties for unlicensed contracting. These penalties deter unlicensed individuals from engaging in construction activities and protect consumers from unprofessional services. Penalties include:
Heavier fines: Unlicensed contractors now face fines of up to $5,000, along with an administrative fine of up to $15,000, depending on the severity of the offense.
Criminal charges: Unlicensed contracting may result in misdemeanor charges, with potential jail time of up to six months.
Cease and desist orders: Authorities can issue cease and desist orders to unlicensed contractors, effectively stopping their operations.
This is just the start of the problems unlicensed contractors can face, and it's important for businesses to perform due diligence on any contractors hired.
Strengthened Consumer Protection Measures
The updated CA Business Code also introduces several measures to protect consumers from fraudulent or unprofessional practices by contractors.

Contractors must now provide clients with a written contract that clearly outlines the scope of work, project timeline, payment terms, and other essential information. They must also obtain written change orders for any initial project scope or cost alterations, ensuring transparency and preventing misunderstandings.
The code now requires contractors to maintain higher bond amounts to cover potential claims related to workmanship or contractual disputes. As mentioned at the top, contractors must be licensed by the state board, and this license can easily be suspended or revoked.
Expanded Grounds for License Suspension or Revocation
The California Business Code has expanded the grounds for license suspension or revocation, making it easier for authorities to act against contractors who engage in unethical or unprofessional conduct.
Contractors who fail to adhere to safety standards or repeatedly violate safety regulations may have their licenses suspended or revoked. Contractors found guilty of fraud, misrepresentation, or other dishonest practices may face license suspension or revocation, as can failure to pay judgments related to their work.
Adapting to the New Business and Professions Code
To comply with the updated California Business and Professions Code, contractors should stay informed about the latest changes in the code and how they impact their business operations. It's also necessary to ensure that their licenses and bonds are up-to-date and meet the new requirements.
Of course, administrative mistakes can occur no matter what you do, and sometimes contractors are erroneously accused of violations they did not commit. If you're a contractor accused of working without a license, please contact California Business Code specialists at Krogh & Decker. We will defend you in your case and inform you of your rights under the law.