Construction is a costly investment where all sides look to make their fair share of the profit. Conflicts may arise due to the parameters of a building project, and it's best to have an experienced team of construction attorneys lead the way when these inconveniences occur.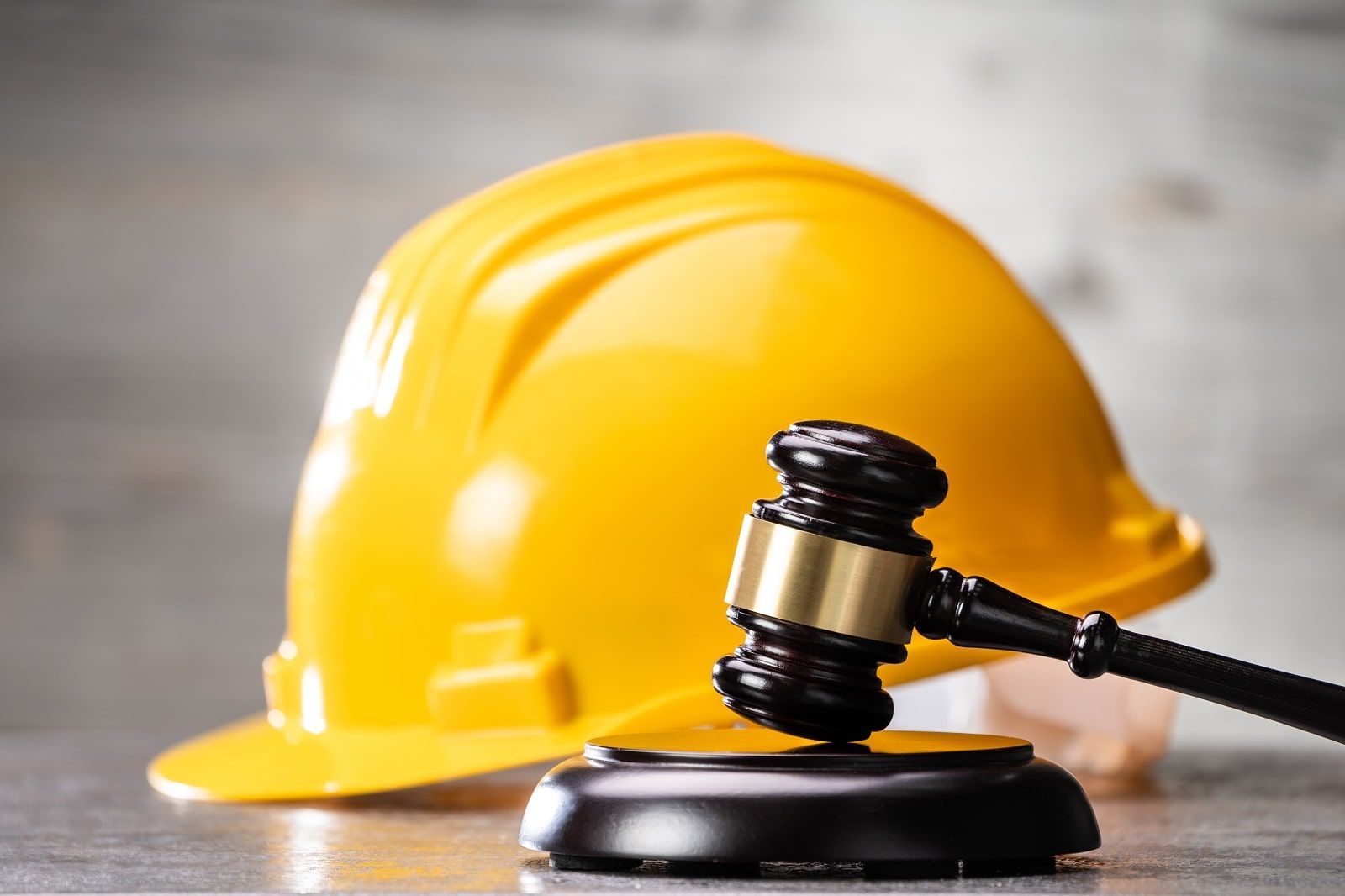 Circumstances That Require a Construction Attorney
Lawyers may enter the construction space after any personal, ethical, or business problems have surfaced. Commercial companies should keep a construction attorney on retainer to avoid any potential mistakes that could be used against you and your company if litigation arises. Some of the most common reasons for litigation with construction companies include:
1. Negligence
A documented breach of duty is an offense that can be grounds for a lawsuit if safety standards or similar matters were not met. Tools left on the ground after construction has been completed could result in a lawsuit if an individual were injured by the negligence.
2. Strict Liability
Buildings should be able to handle the contents that will be moved inside. Buildings unable to satisfy structural integrity requirements for the property it will contain could leave the construction company responsible for damages.
3. Quality of Construction
Unsafe infrastructure is dangerous and presents a loss of value to stakeholders. If the result of construction involves unsafe conditions, then litigation to recover damages is expected as investors try to recover costs.
4. Construction Project Delays
Construction delays can be caused by permit obstacles, weather conditions, safety infractions, labor issues, noise, and material shortages. Some contract agreements require a completion date and can incur a penalty for the company if not met. Construction attorneys can argue whether delays are excusable in loss of productivity claims and prevent payments related to delay damages.
5. Nonpayment
If contractors do not receive their properly agreed-upon payment, it can result in a mechanic's lien, which will be attached to the property's deed. In those cases, the property may not be sold until the lien is dealt with and removed. Three options are available to remove this black mark: negotiating with the contractor, obtaining a lien bond to remove the lien, or filing a lawsuit to vacate it.
6. Workplace Injuries
Federal government stats indicate that although the construction industry has seen a decrease in the rate of nonfatal worker injuries in recent years, the safety situation remains serious. And injuries from falls are on the rise. A construction accident attorney would be able to help decide if the worker or company is liable for the accident. Improper behavior will result in employees being held liable, but companies are at fault if safety precautions and standards are not demonstrated or upheld.
What a Construction Attorney Can Do for You
1. Go to Court
Having a lawyer represent you inside and outside a courtroom will ease any worries that may arise while preventing individuals from causing legal and financial harm to themselves and the construction company. A seasoned construction attorney will work with any of the beforementioned causes of litigation for their client and preserve profits or recover financial losses. Being able to play both sides is essential in helping clients.
2. Review Construction Contracts
Construction contracts can be challenging documents with an assortment of clauses that attempt to shift risk, create an amount of liability that is unreasonable for contractors, or provide dispute-resolution terms that would normally be passed on by anybody. Having a construction attorney look over the papers will allow them to find the strengths and weaknesses of the potential job before any signatures are signed.
3. Handle Contract Disputes
Contract disputes can occur for many reasons. Payments not made and construction delays are the most likely suspects when a contract is not followed by either side. Solving these problems can be handled between two individuals, but it can be best resolved when a third party is helping both sides come to an agreement.
Construction companies and workers might ask themselves, "Where do we find a construction attorney near me?" Or they might search the internet for the best "construction law attorney near me." Ultimately, construction projects needing legal assistance should find the best firm available. Our law firm has the experience and all the necessities needed by any construction company and its stakeholders. Contact us now for a consultation.