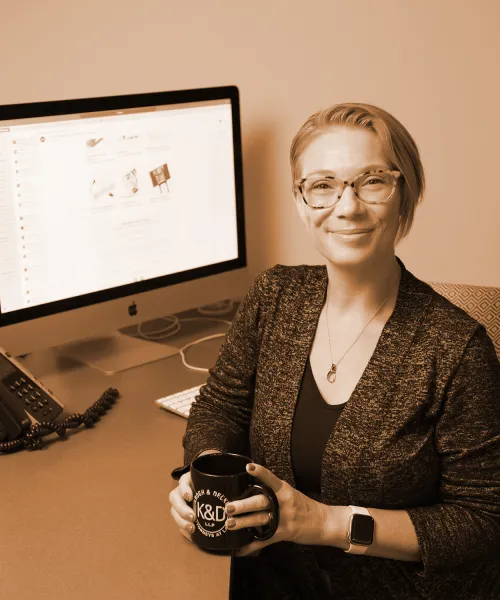 Terra Powers
Office Assistant
Terra Started with Krogh & Decker, LLP in August of 2022 as an Office Assistant. Terra is new to the legal field but utilizes the tools she has learned over the many years in customer service to provide excellent service to our clients. She is passionate about assisting our clients and is excited to continue to grow with Krogh & Decker, LLP.
In her free time, she enjoys reading, baking, painting and traveling with her husband.
Learn more about Terra's expertise and how she can assist you with your legal needs. Contact us now to schedule a consultation.