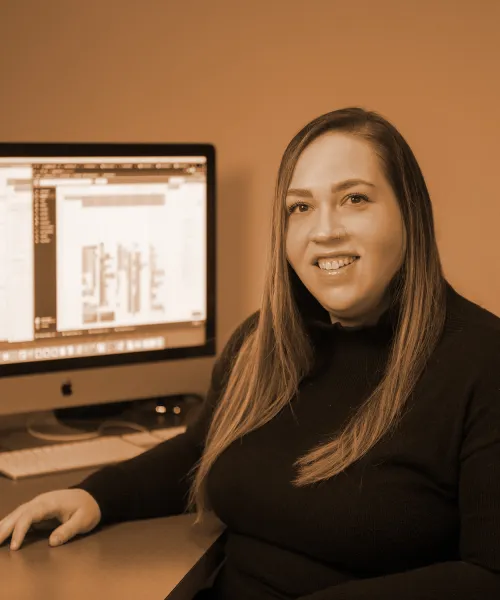 Taryn Glaser
Bookkeeper
Taryn joined Krogh & Decker, LLP in October 2021 as an assistant to the firm administrator and quickly became a positive pivotal person within the firm. New to the legal field, Taryn has a passion for providing service to clients and has a varied professional background doing such work.

Taryn supports K&D's core values because she believes in working hard and communicating effectively.

In her free time, Taryn enjoys reading, crafting, cooking, and spending time with her dog, Jax.