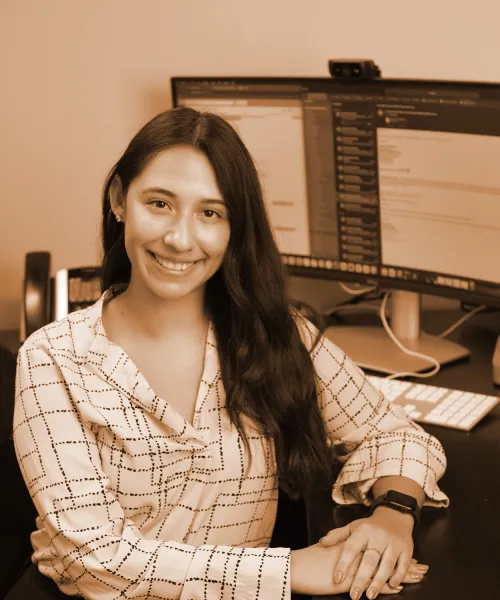 Sara Kesler
Legal Assistant
Sara started with the Krogh & Decker team in August 2022 and has been working as a Legal Assistant for over 2 years now and has gained great experience while working towards her degree as a paralegal.
Sara will receive her paralegal degree by the beginning of 2023 and will be a certified paralegal. Sara's passion for working in the legal industry has motivated her to want to go to law school and pursue a career as a civil litigation attorney.
Outside of work and school, Sara enjoys spending time with her family and friends. She loves traveling to new places, trying new food, and being out in nature with her dog.

Contact us now to schedule a consultation