Meet Peter Vue, a skilled legal professional at Krogh & Decker, PLLC. With years of experience in the legal field, Peter provides valuable support to our attorneys and clients. Learn more about Peter's expertise and how he can assist you with your legal needs. Contact us now to schedule a consultation.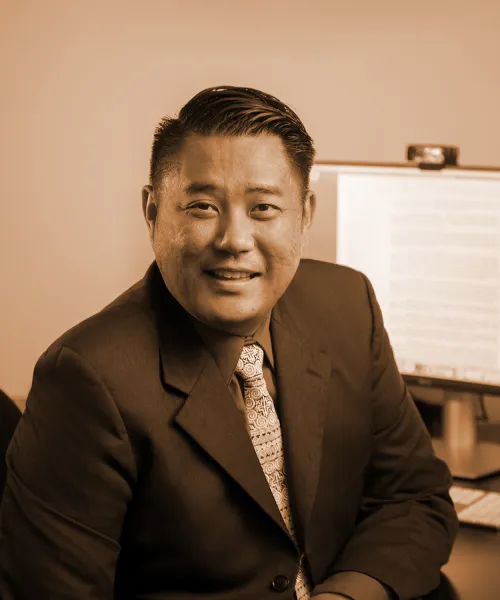 Peter Vue
Legal Assistant
Peter joined Krogh & Decker in June of 2022 as a legal assistant. Peter spent six years with the California Correctional Peace Officers Association in their conflict department. Prior to that, he spent thirteen years with the law firm of Mennemeier Glassman LLP.
Peter joined K&D to further his legal career. He received his undergraduate degree from California State University, Sacramento in Criminal Justice.
In his free time, Peter enjoys traveling, hiking, cooking, and spending time with family and friends.