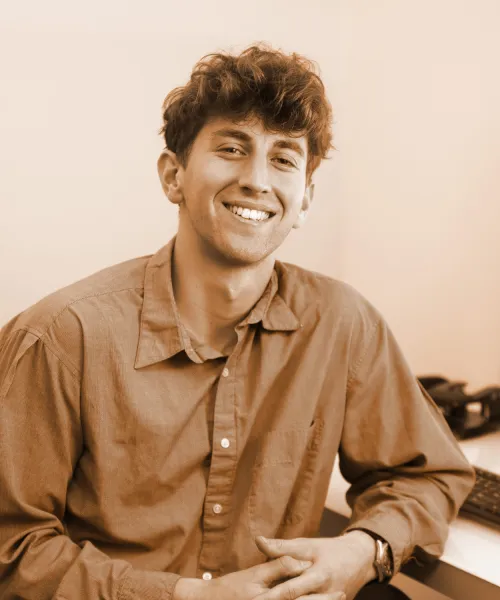 Eli Streicker-Hirt
File Clerk
Eli joined Krogh & Decker in July 2023 as a File Clerk. Prior to that, Eli received his B.A. from the University of California, Davis, where he double majored in International Relations and Spanish. In addition to being a full-time student, Eli worked as a bus driver and trainer.

After graduating, Eli completed an internship with the California Department of Justice, which sparked his interest in the wheels of justice and inspired him to take the legal route. Eli joined K&D to gain experience in the legal world and contribute to a firm dedicated to providing outstanding representation for businesses and business owners. He plans to apply to law school in the not-so-distant future.

In his free time, Eli enjoys playing soccer, reading, and spending time with friends and family.