Business succession planning is an absolutely vital part of conducting business well and preparing for the future. What is business succession planning? It involves creating a plan for who will take over your business in case of retirement, disability, or death, and involves a high degree of logistical and financial planning.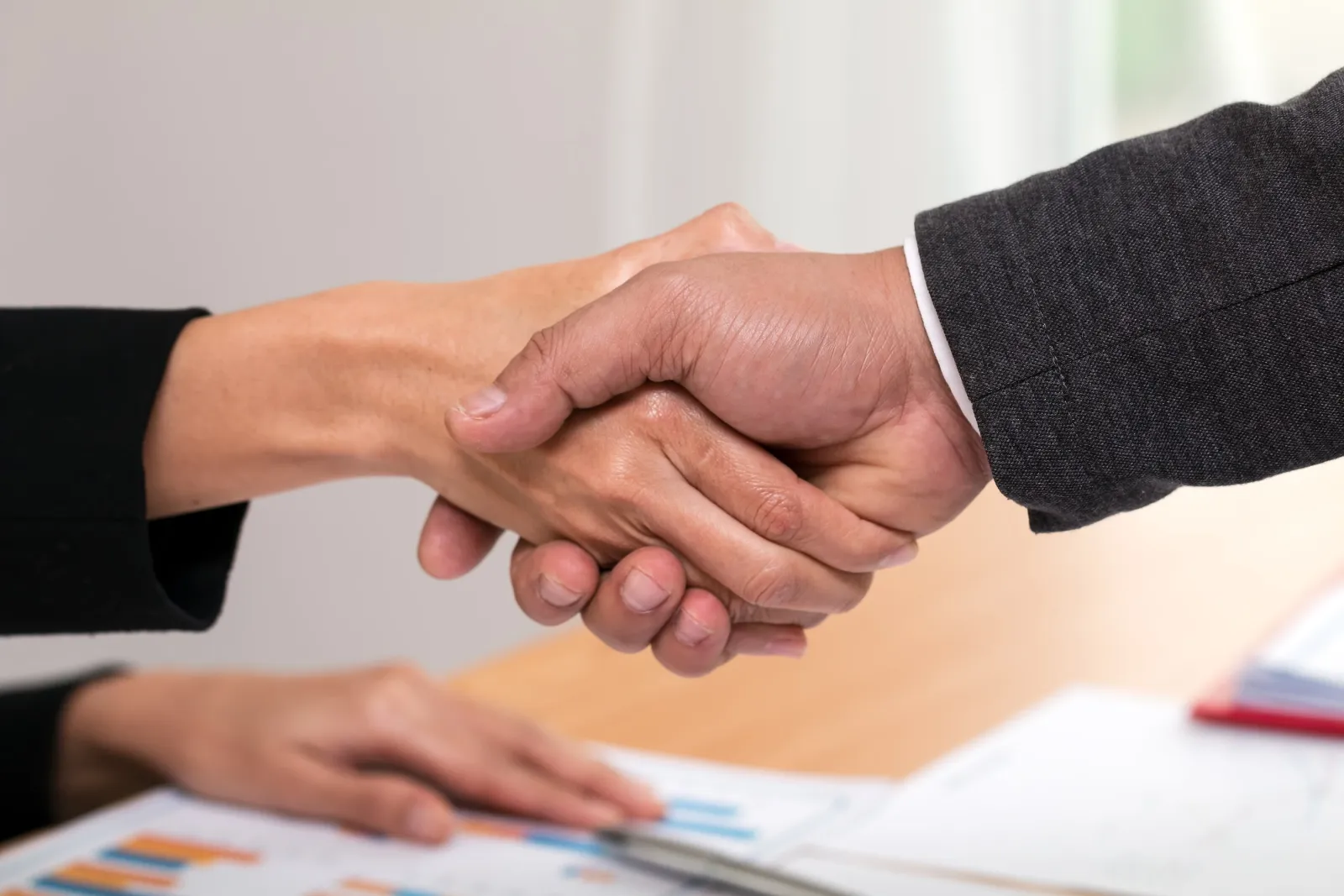 The plan is going to give a detailed map to your successor and enable the business owner to know the future is well thought out. In the case of disability or death, especially, a business succession plan can go a long way in preventing a lot of frustration during a transition period.
Common Business Succession Plans
You want your business to thrive for as long as possible, even long after you've retired. Business succession planning success is largely dependent on who you decide to hand your business over to. Here are some common reasons for and types of business succession plans:
Selling to your partners or co-owners. There are some complexities with this plan, such as what to do in the event of untimely death (making sure the family of the deceased is properly compensated) or making sure there is enough cash lying around to buy out the retiring partner. This will typically be done with a buyout agreement.
Handing the business off to someone in the family. Maybe you have been teaching one of your children how to run the business with plans that one day it would be theirs. While this is a common approach, it also necessitates careful thinking about how best to transition the business in a way that continues its legacy.
Giving the reins to a trusted employee. This could be someone who has done an exemplary job, someone you have worked with for a long time, or simply someone who seems to have an eye for how the business would be the best run. The problem with this strategy is that typically employees don't make enough to buy the business. In such cases, payments to the selling owner over time with sufficient security to ensure this happens may be an option. This would also most likely be executed with a buyout agreement, and potentially promissory notes and security agreements.
Sell to an outside buyer. Maybe somebody in the community really loves your business, has been a customer for a long time, and is interested in keeping it running. In other cases, buyers seek out a business to purchase because of its reputation or success. Business brokers can arrange meetings between people wishing to sell their business and people looking to buy. In this type of transaction, it is especially important to ensure that the client the attorney represents is protected against risks in the transaction or terms that may be a problem in the future.
Steps Toward Business Succession Planning Success
When creating a solid business succession plan, there's a lot to consider. The best plans are laid out in a way that leaves absolutely no question about how things operate within the business once the transition occurs, and gives the business owner peace of mind and the satisfaction of knowing the company they built up over many years will continue to grow and thrive. If family members or key employees will be taking over the business this planning also involves their futures.
Coming up with a business succession plan is kind of like planning a business in reverse. You no longer need to figure out what the steps are to have a successful company, but it's key to ensure that you're passing on as much knowledge to your successor as possible.
You need to know the exact valuation of your company, how much money it brings in, and where the money goes. Conducting a business valuation has many benefits. It helps you develop a retirement income strategy, properly value future owners' shares, and purchase adequate insurance for protection planning. It can even make it easier for your business or potential buyers to get loans or attract investors.
Daily operations need to be written down and standardized where possible. You may be able to do them while half asleep, but somebody new to the job could find themselves quite overwhelmed. It's best to have a company manual for all operations that gets updated annually to consider any operational changes. Employment policies and practices must be carefully crafted to ensure employees are not only motivated but the risk is removed from the future.
Too many people make their business succession plan too late. Traditional wisdom says that you should have your retirement plan in place 10-15 years before retirement, so succession planning should follow suit.
To learn more about achieving business succession planning success? Contact the Krogh & Decker, LLP team today.