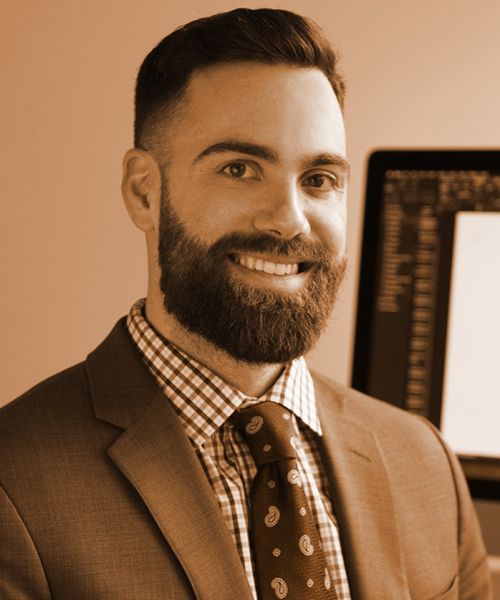 Jason G. Eldred
Attorney
Jason joined Krogh & Decker in May 2018 as a Law Clerk. Jason graduated from McGeorge School of Law with Distinction and made the Dean's List each year. Jason received certificates of concentration in both Business Law and Tax. While in Law School Jason developed an appreciation for business law and was selected to extern in the Bankruptcy Court for the Eastern District of California.
Jason became an Associate at Krogh & Decker in 2019. Equipped with an entrepreneurial spirit, Jason appreciates the many challenges business owners face. This appreciation aligns perfectly with the K&D core value "Put the client first."
Prior to law school, Jason worked in finance. This background has helped Jason understand the importance of sound and accurate legal advice.
When not representing his clients, Jason is a musician, who has performed all along the west coast. Jason's musical background helps Jason bring creative solutions to ensure the best results for his clients.
Education
Jason received his Juris Doctor from McGeorge School of Law. Graduated with Distinction, Dean's List, and Traynor Honor Society. His undergraduate degree in Philosophy was earned at California State University, Sacramento.
Email: jasoneldred@kroghdecker.com
Phone: (916) 498-9000